Rochdale uPVC

Repairs in Rochdale

Locksmiths for uPVC Door Locks Rochdale
Specialists at looking after and maintaining the integrity of your uPVC units

Rochdale Windows

Repairs in Rochdale

We carry out repairs to uPVC Window & Door, call us now for a FREE NO OBLIGATION QUOTATION.

Rochdale Doors

Repairs in Rochdale

We fix ill adjusted doors and services the internal parts to maintain them in good working order.

Rochdale Locks

Repairs in Rochdale

Lock replacement and fitting services in Rochdale, call us now we will be working in your area

Rochdale Hinges

Repairs in Rochdale

Stiff or sticking hinges can spoil any window or doors smooth operation, and compromise you homes security

Mechanisms

Repairs in Rochdale

Good working mechanisms are important to keep your house safe and secure.
For emergency exits also keeping you safe from intruders.

Adjusments

Repairs in Rochdale

We Adjust and service uPVC windows and doors. Fix and replace upvc mechanisms.
Repair faulty Hinges, Locks, Handles.
We aslo supply Emergency Repair and Boarding service.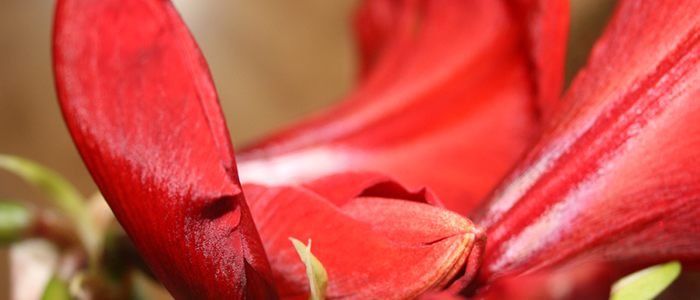 Call us for a Rapid Response on 07973 620 870 or 0161 288 7144.
uPVC Repairs
uPVC Door Repairs

Need help with ...

uPVC Window Locks
Mechanisms
Window Hinges
Locking Handles
uPVC Window Repairs
Window Adjustments

uPVC Window Doctor

Problems with ...

uPVC Door Locks
Gain Entry Service
Euro Barrels
Mechanism Repairs
Door Hinges
Lock Repairs Rochdale

Calderbrook
Castleton
Little Borough
Milnrow


Norden
Spotland
Wardle


Lock Replacements Rochdale

Whitworth
Heywood
Middleton

Locksmiths
D C Glass & Lock specialise in repairs to Upvc window & door mechanisms, replacement barrels, cylinders & mortace locks to Upvc and wooden doors. We also make adjustments to ill- fitting Upvc doors & windows, as well  as offering a full emergency & none emergency glazing service.

We can replace locking barrels, cylinders and all other domestic locks when you move house or if you're unfortunate enough to lose or misplace keys.  We also offer an emergency gain entry service where we can get you in then replace your locks where necessary.
uPVC Door Locks Rochdale
Locksmiths for uPVC Door Locks Rochdale, We also offer an emergency boarding/glazing service with same-day fitting of double glazed unit or safety glass where possible.
With over 20 years experience in the lock repair business,
We specialise in the replacement of broken or failed Barrel units, uPVC mechanisms, uPVC door barrels,
Locks, Cylinders, Mortace Locks, Patio door and uPVC door adjustments.
Same day entry service and all other aspects of locksmith repairs to homes and commercial premises including schools, churches and other public buildings in Rochdale.
We can replace your door and window locks – just call us for a quote, or see our Locksmith section for more details.